Paper + Printing + Coatings = A Sustainable Solution for Packaged Products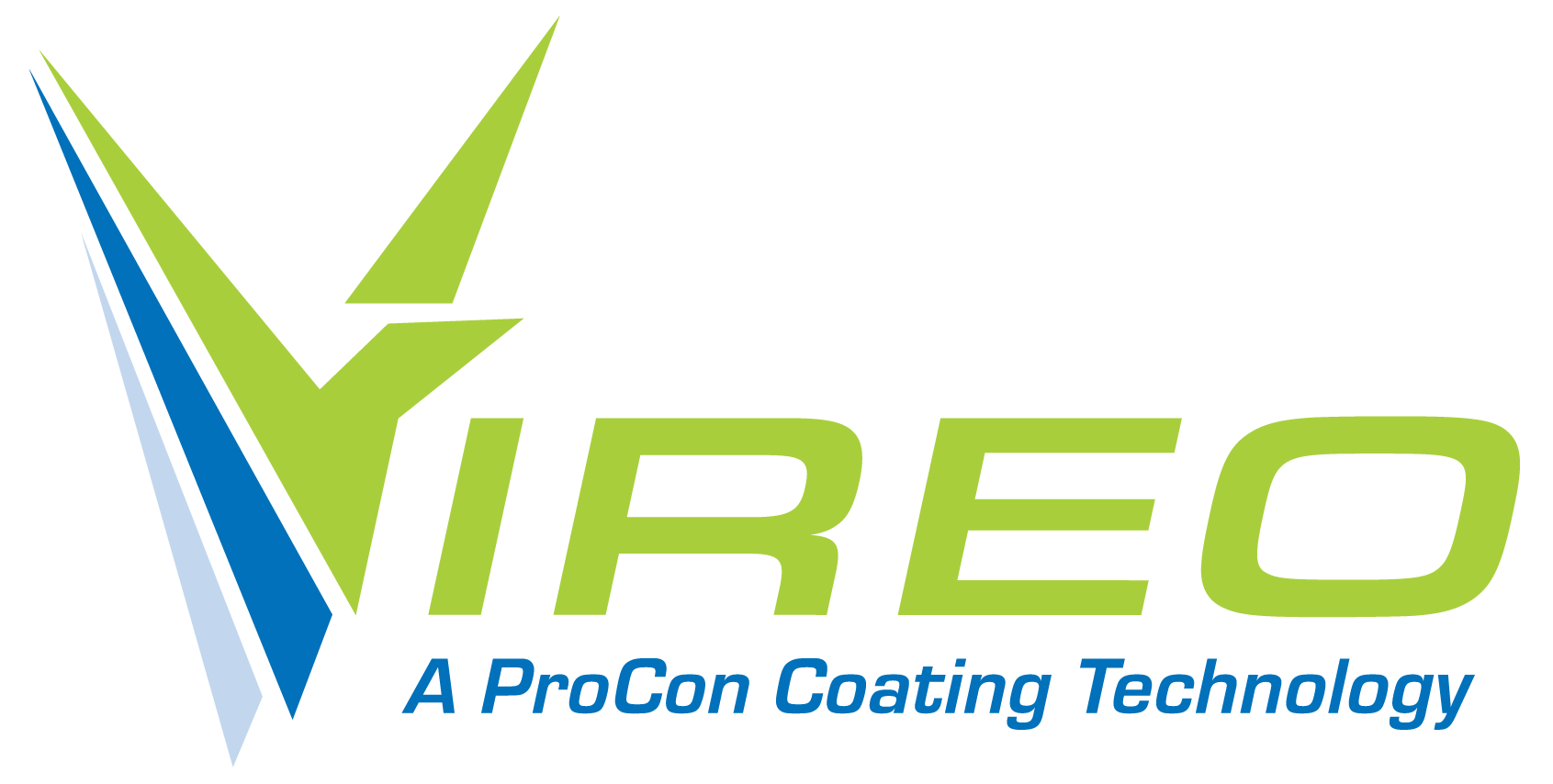 A total sustainable solution for paper, print & packaging
From specialized barrier coatings and our global paper network, to turnkey finished eco-friendly packaging products, Vireo provides versatile sustainable solutions to help reduce single-use plastics.
Vireo solutions offer a range of sustainable options for fiber-based end-use applications. From replacing petroleum products like paraffin wax for sandwich wrap or replacing polyethylene (PE) coated paper stock for hot or cold cups, Vireo has solutions that are renewable, repulpable, and/or recyclable.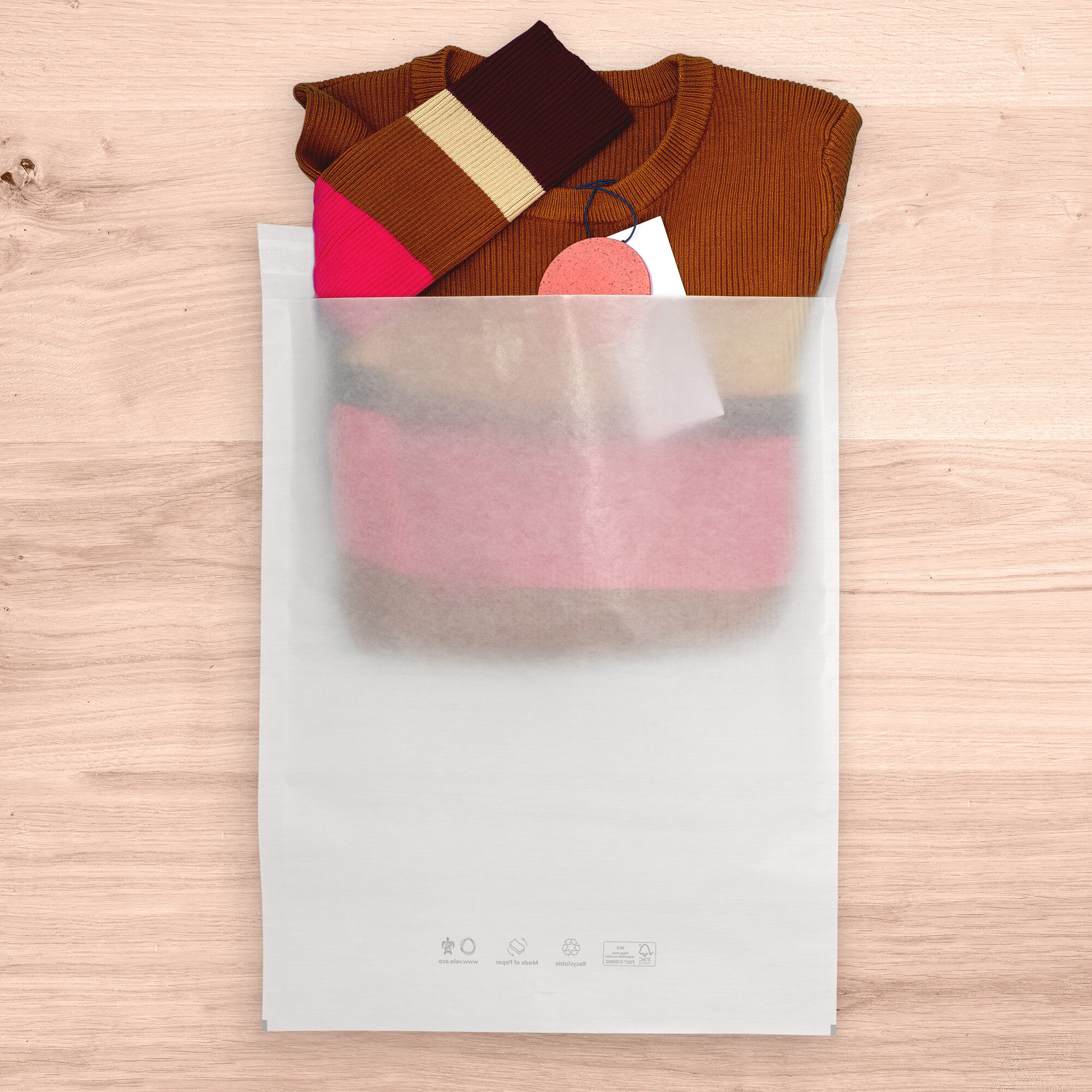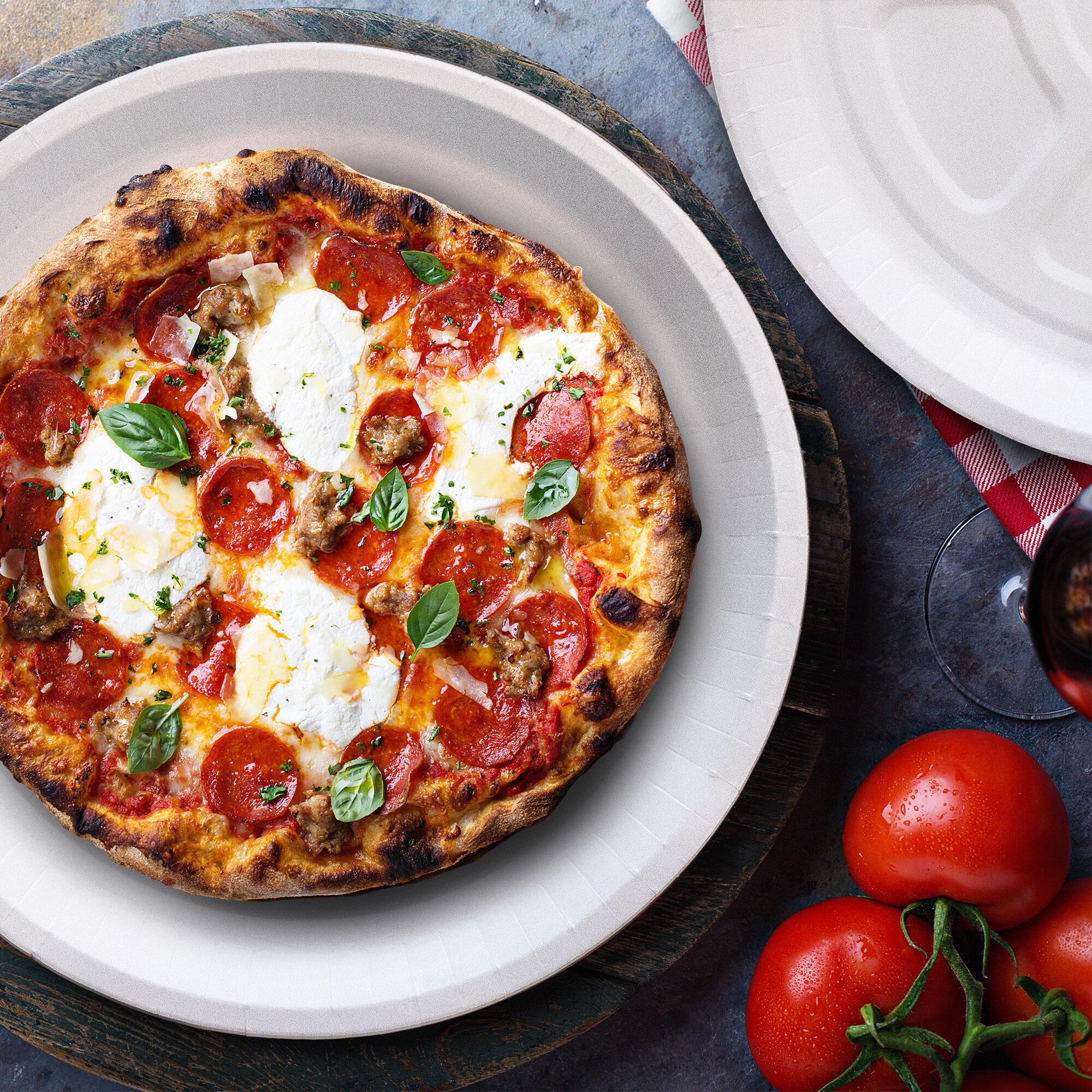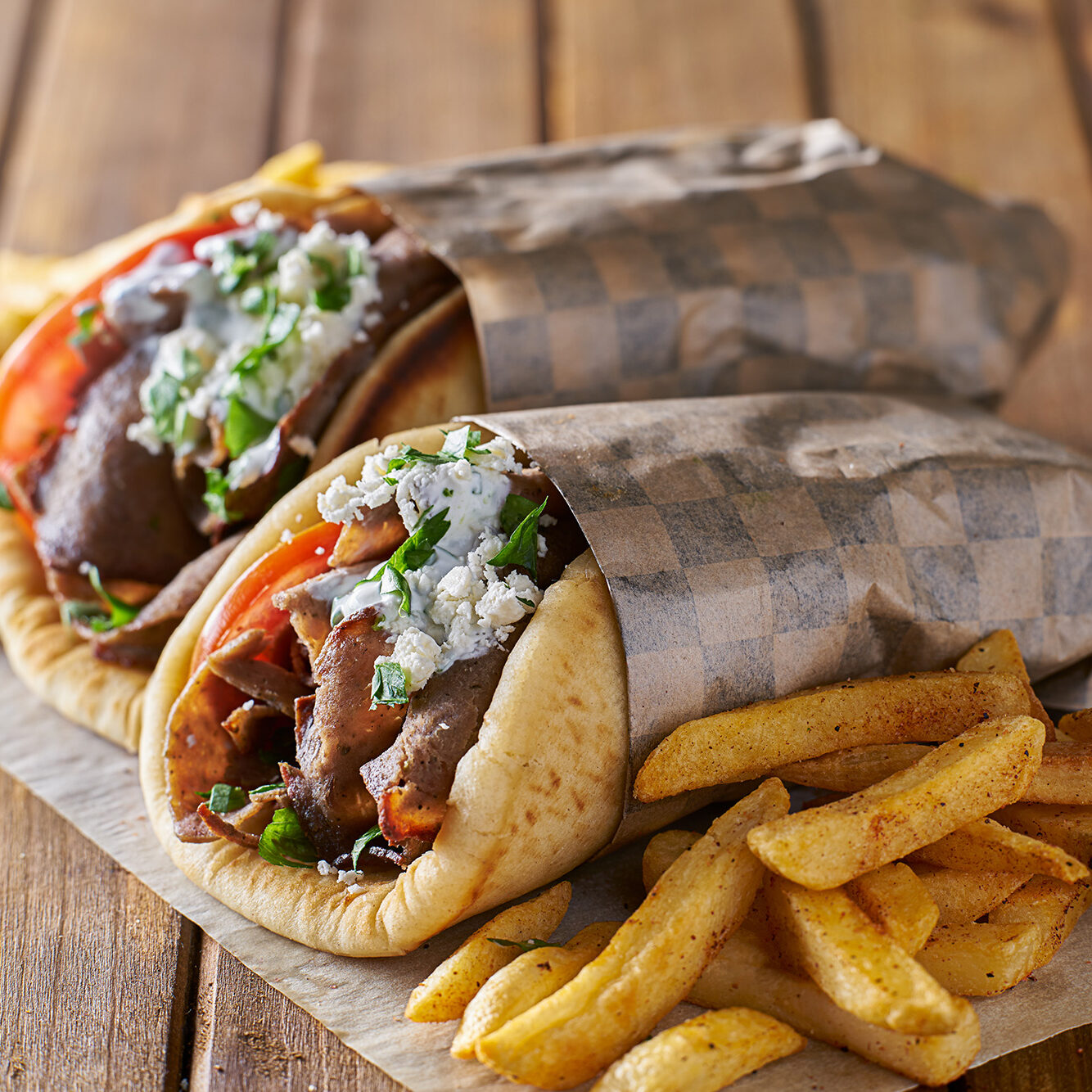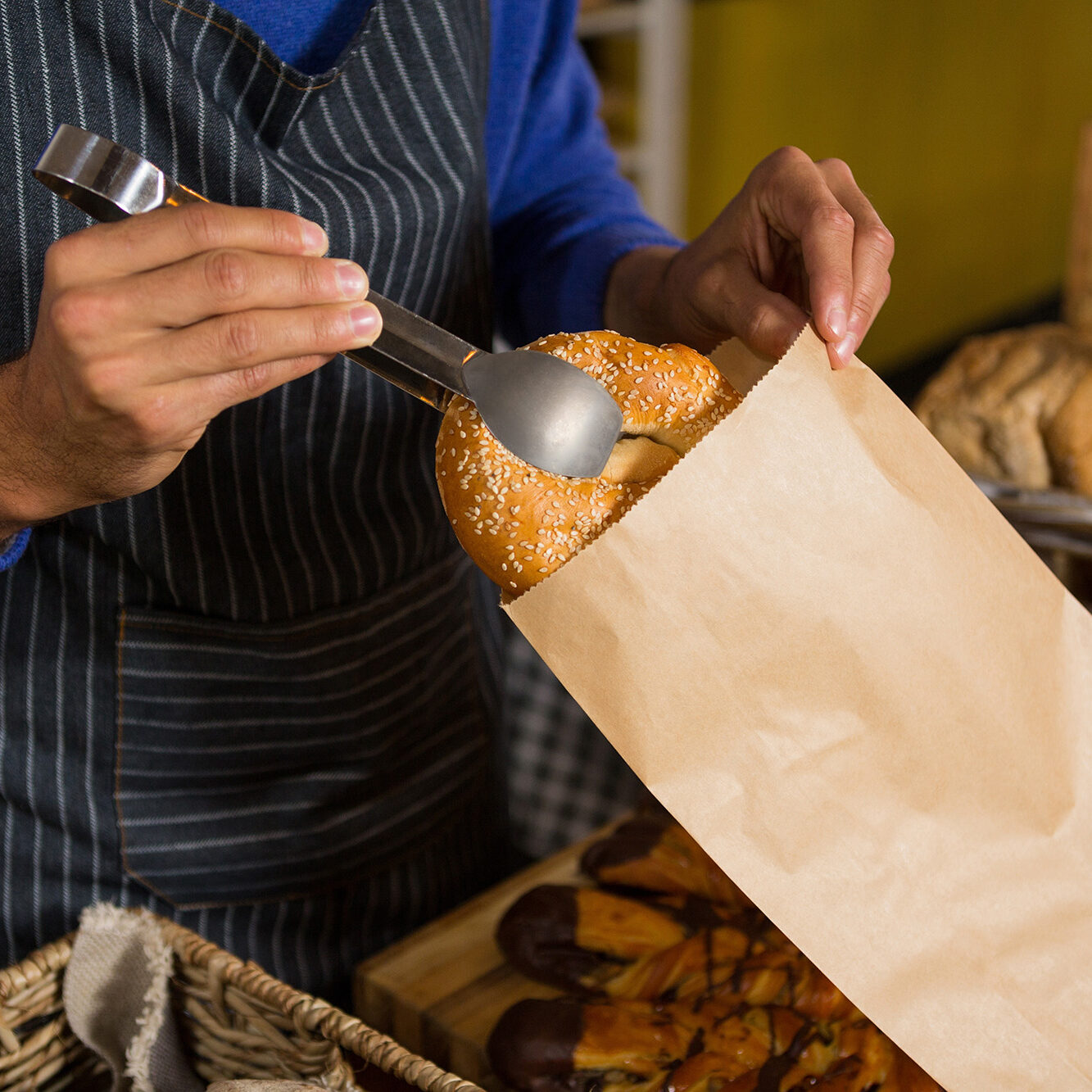 Breaking Barriers Sustainably
Vireo coatings offer high-performance barriers, multiple barrier levels, and the protective properties of multilayer films. All Vireo coatings are also PFAS-Free; FDA compliant according to the Code of Federal Regulations, Title 21, Part 176.170, 176.180, 176.200 and 176.210; and can be plastic free as defined by Directive (EU) 2019/904.
Diverse Substrates. Custom Branding.
The exclusive Vireo process, equipment, application, and chemistry can coat substrates from as lightweight as 9.5lb/17GSM tissue up to 28pt/500GSM paperboard for products. Vireo coatings can be printed on or applied over-print, allowing you to customize your packaging with your brand.
Vireo Coating Solutions Deliver Advanced Paper Performance
Revitalize your packaging and protect your products with barrier coating solutions from Vireo that are better for the planet. Vireo barrier coatings can be tailored to meet your performance requirements to deliver a sustainable packaging experience.
Discover the many benefits and superior performance of Vireo earth-friendly coating solutions.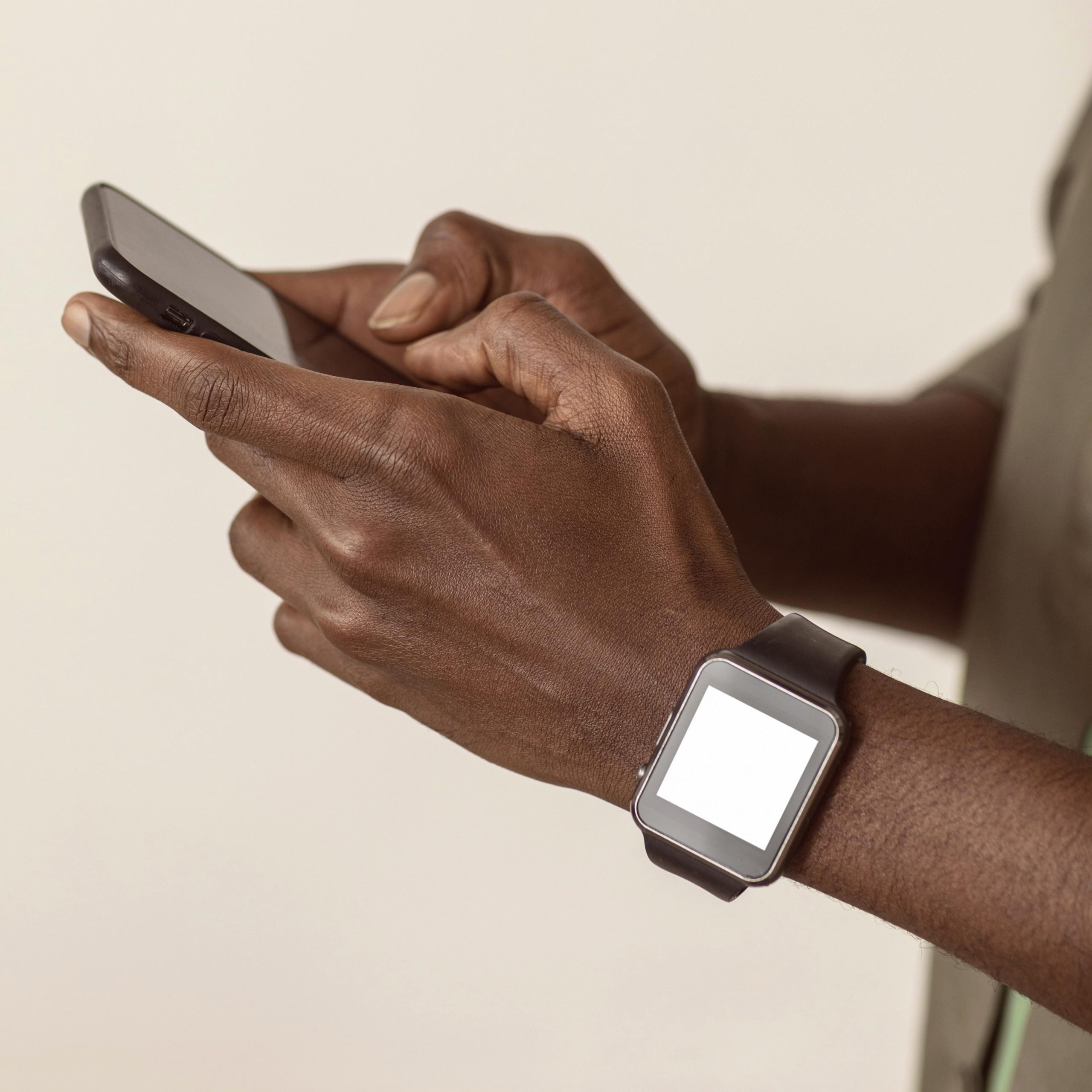 Ensure prolonged durability and maintain the appearance of surfaces in challenging environments
Electronics
Eyewear
Appliances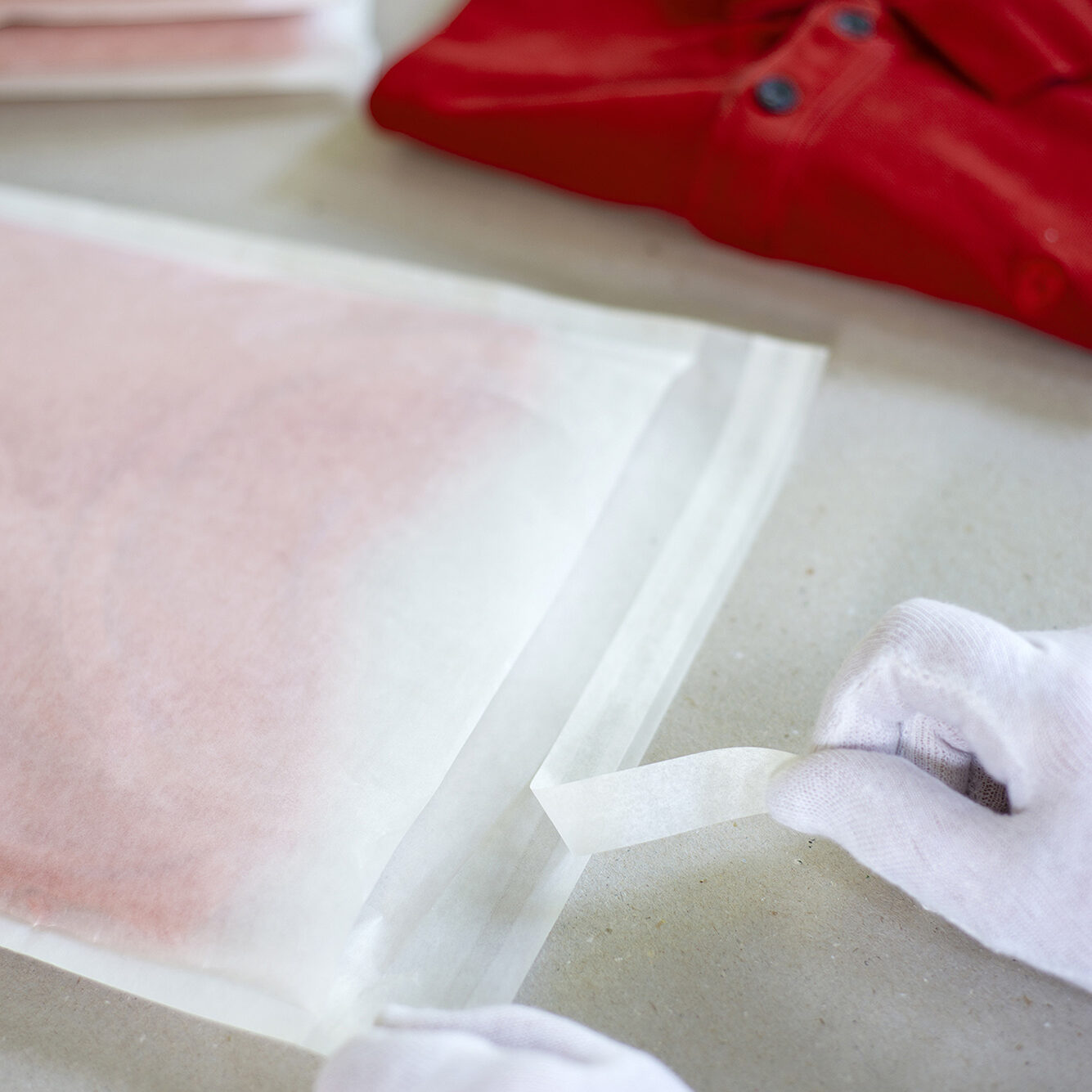 Eliminate cold/hot glues and replace traditional polyethylene with secure and reliable heat seal technology
Retail Packaging
Tube Stock
Tissue and Towel Overwrap
Form/Fill/Seal Pouches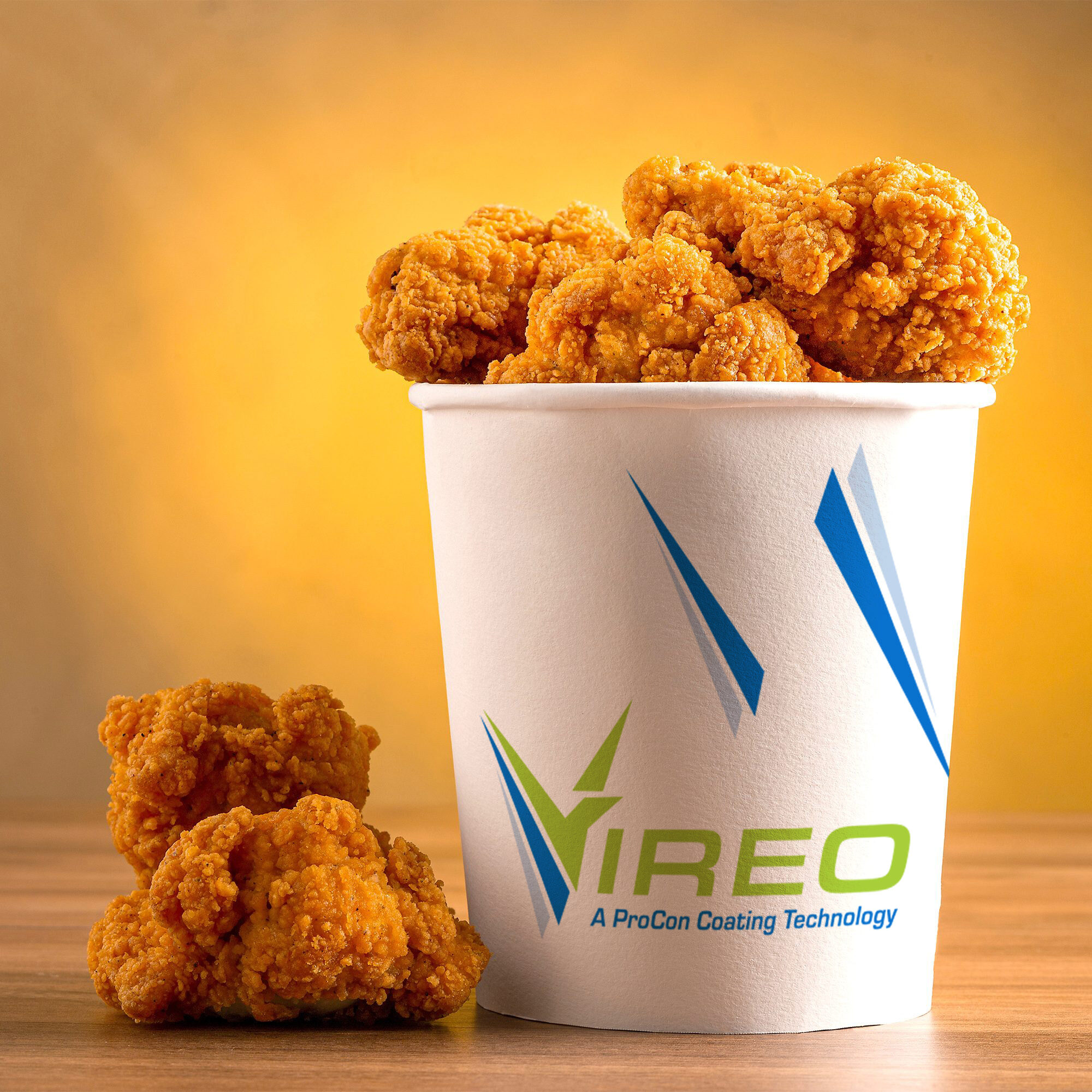 Shield surfaces while offering superior protection and eliminating petroleum wax, PFAS, etc.
Bakery Boxes
Soap Packaging
Sandwich Wrap
Carry Out Containers
French Fry Scoops
Pizza Trays and Single Serve Boxes
Clamshells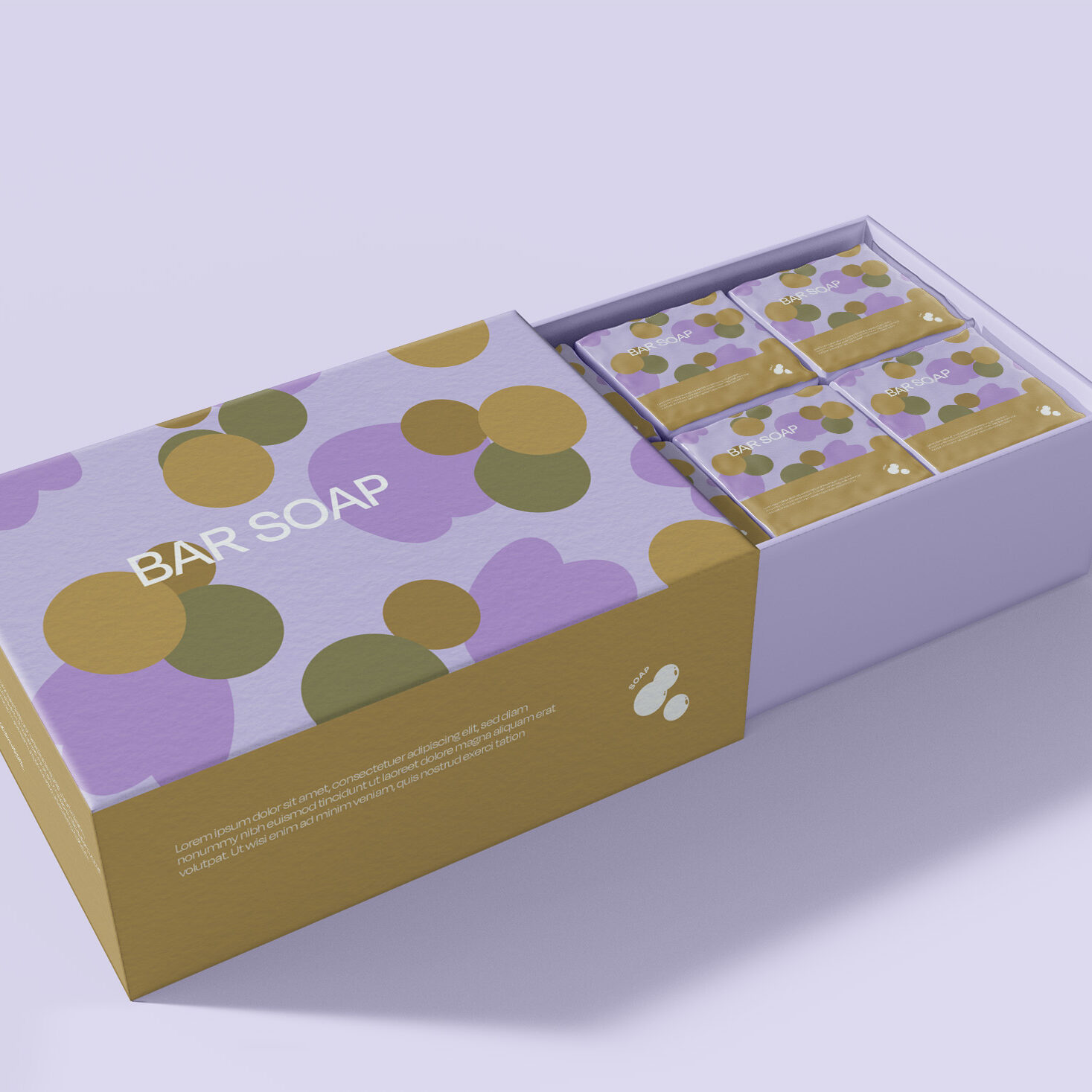 Safeguard surfaces and prevent the intrusion of moisture that could compromise integrity
Oatmeal, Mac & Cheese, and Other Dry Good Food Containers
Pet Food Packaging
Tea Boxes
Soap Boxes
Ream Wrap
Dryer Sheet Boxes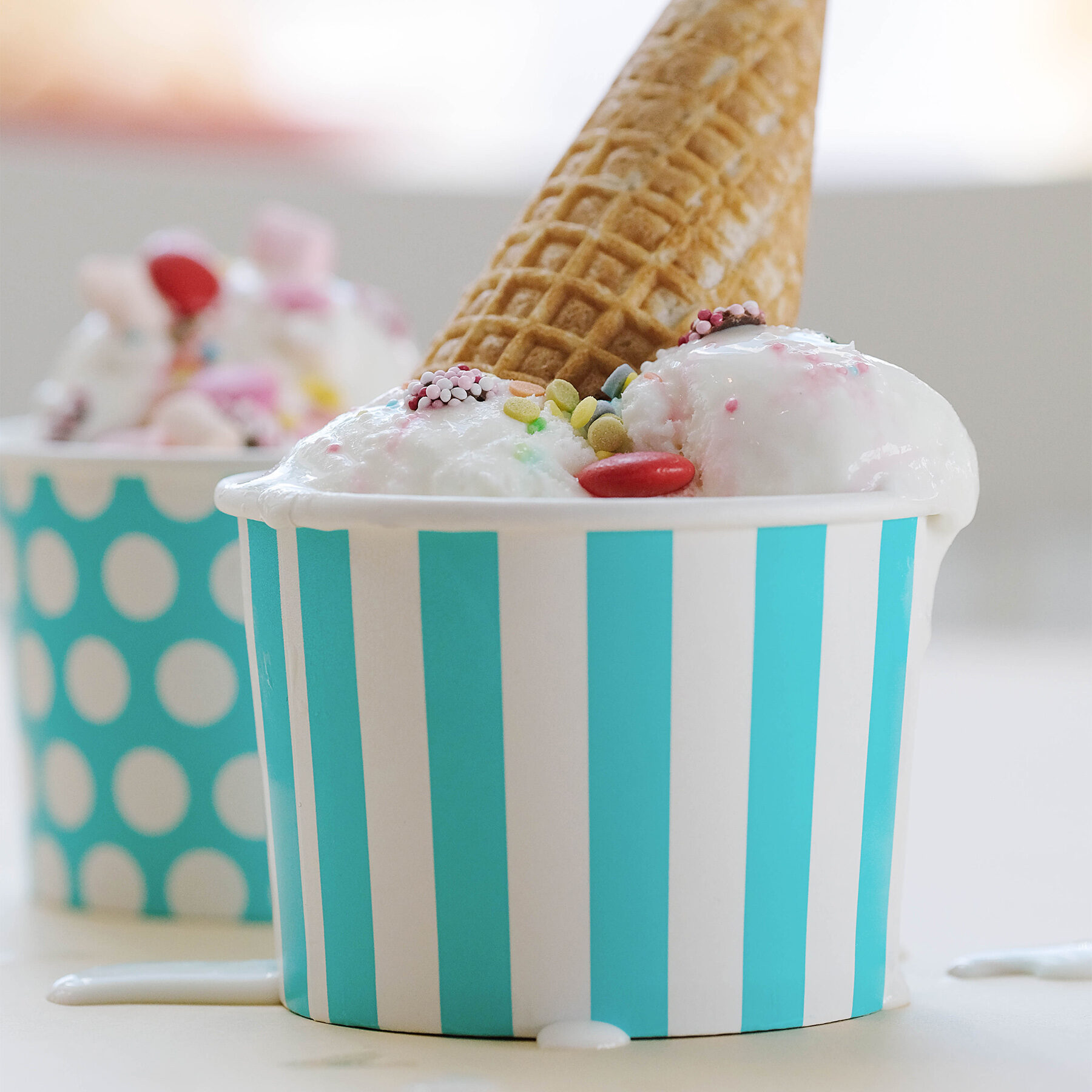 Repel water effectively and ensure surfaces remain untouched by moisture
Hot Cups
Cold Cups
Ice Cream Containers
Soup Cups
Grout and Cement Bags
Envelope Mailers
Redefining Paper for a Greener Tomorrow
At ProCon, sustainability is at the heart of everything we do. As a business centered around paper-based products, we are committed to maintaining the renewability of this resource, utilizing best in class recycling systems to return fiber into a circular economy, so we continue to focus on packaging as a regenerative solution.
Our commitment to sustainable forestry practices is reflected in our Forest Stewardship Council (FSC), Sustainable Forestry Initiative (SFI), and Programme for the Endorsement of Forest Certification (PEFC) certifications. We return over 24,000 tons of paper annually that goes back into production of paper and packaging products. Our one-stop-shop supply chain solutions reduces freight emissions and brings us closer to the market.