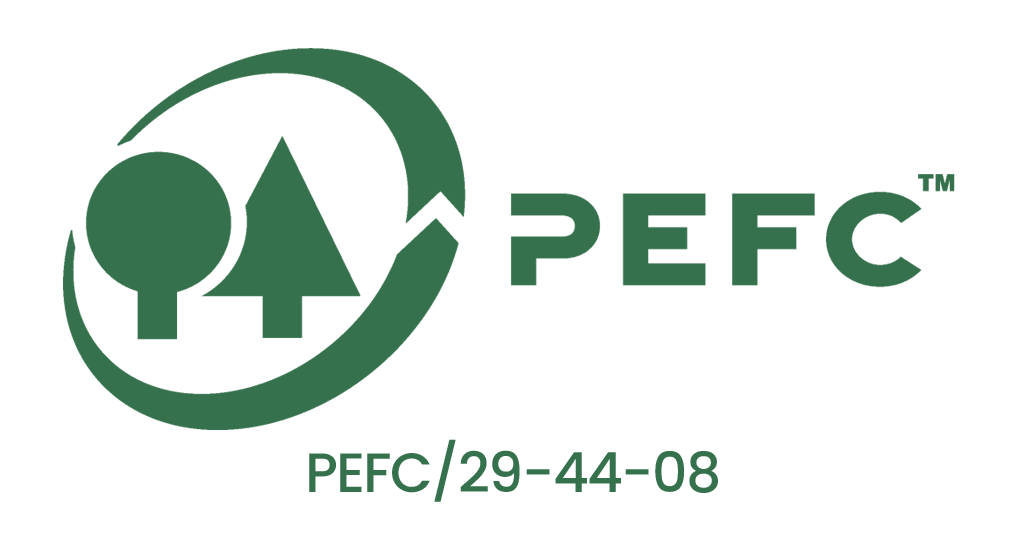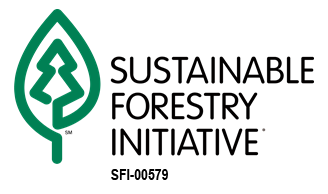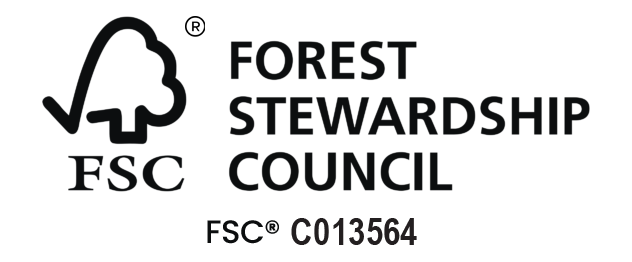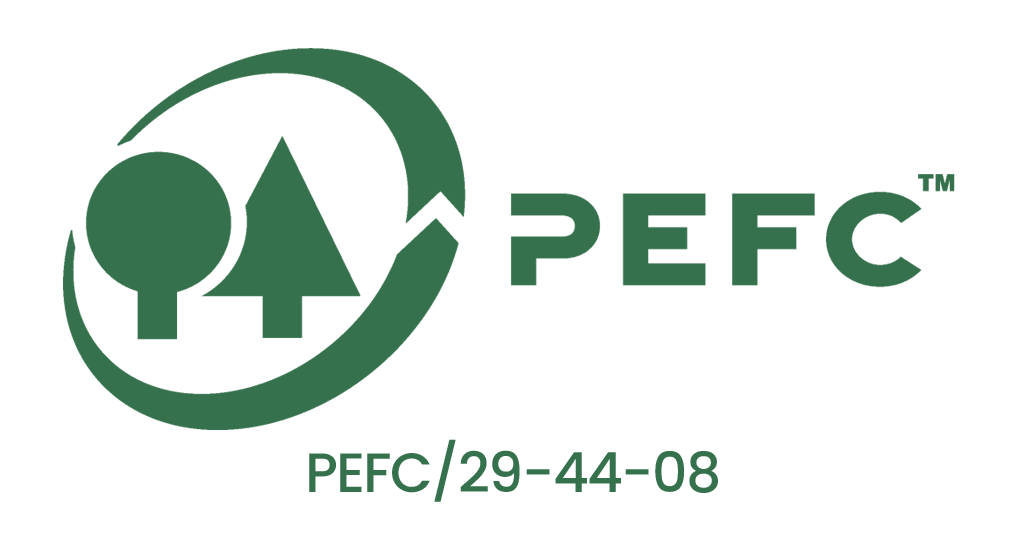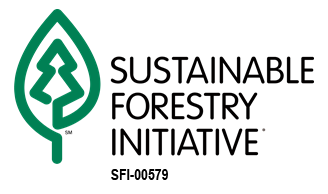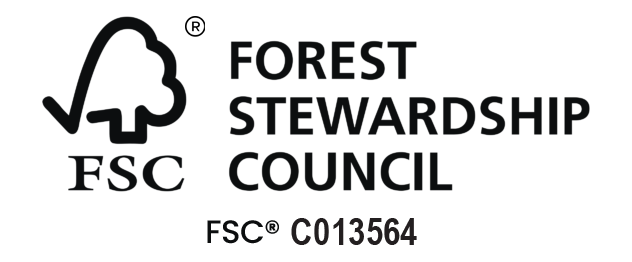 At ProCon, sustainability is at the heart of everything we do. As a business centered around paper-based products, we are committed to maintaining the renewability of this resource, utilizing best in class recycling systems to return fiber into a circular economy, so we continue to focus on packaging as a regenerative solution.
Our commitment to sustainable forestry practices is reflected in our FSC®, SFI®, and PEFC® certifications. We return over 24,000 tons of paper annually that goes back into production of paper and packaging products. Our one-stop-shop supply chain solutions reduces freight emissions and brings us closer to the market.
With our HACCP, GMP, and FDA compliant processes and utilization of SmartWay carriers, we are proud to lead the market in sustainability, and we showcase our awards in this area with pride.
ProCon is a proud member of the Trees for Tomorrow organization. Founded in 1944, Trees for Tomorrow is dedicated to promoting sustainable management of our natural resources through transformative educational experiences. With a focus on nurturing the environment and fostering a better tomorrow, the organization spearheads reforestation efforts and educates communities on the pivotal role trees play in our ecosystem. By aligning with Trees for Tomorrow, ProCon showcases its unwavering commitment to a greener, more sustainable future.